Disclaimer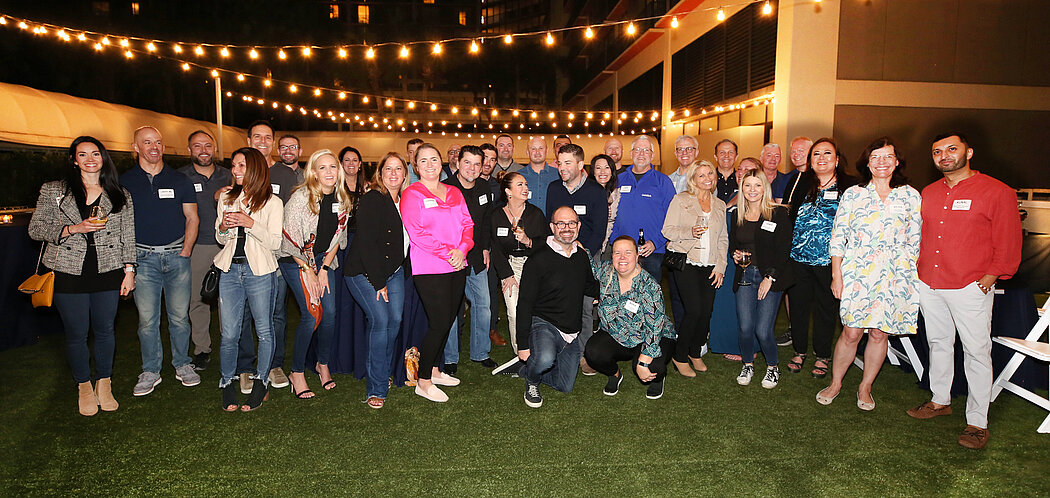 Geistlich Pharma North America, Inc. (GPNA) / Disclaimer / Terms of Use
RE: geistlich-na.com, shop.geistlich-na.com, geistlichonline.com, publications.geistlich-na.com
The information provided on our websites is for general informational and educational purposes only. It is intended for our North American customers. Please read and review these Terms of Use carefully before accessing or using this site. By accessing or using this site, you acknowledge that you have read, understood and agree to this Terms of Use Agreement. If you do not agree to the Terms of Use, please do not access or use the site.
Terms of Use
All content on this website is controlled by Geistlich Pharma North America, Inc. ("GPNA"), an affiliate of Ed. Geistlich Sohne AG, and is protected by copyright and intellectual property laws internationally. GPNA grants you a limited and restricted license to access and download content only for your personal, non-commercial use. No modification or further reproduction of the content is permitted. The content may not otherwise be copied or used in any way without the prior express permission of GPNA.
The information provided here is general in nature. If you have or suspect you have a medical problem related to the content on this website, you should consult your medical professional. Physicians should read the package inserts prior to use.
To report complaints or adverse events, please call 1-855-799-5500. To the extent information that may constitute a complaint or adverse event is provided to GPNA, such information may be provided to regulatory authorities without further notice or consent, and you may be contacted by GPNA or regulatory authorities for further information.
GPNA will use reasonable efforts to include up-to-date and accurate information on this website, but makes no representations, warranties, or assurances as to the availability, accuracy, timeliness, or completeness of this website, its information or its contents. GPNA shall not be liable for any damages or injury resulting from your access to, or inability to access, this website, or from your use of, or reliance on, this website or any information provided at this website.
This website may provide links or references to other sites and may be accessed by links from third party websites over which GPNA has no control. GPNA has no responsibility for the content of such other sites and shall not be liable for any damages or injury arising from that content or that access. Any links to other sites are provided as merely a convenience to the users of this website. GPNA reserves the right to delete, modify or supplement the content, links or references of this site at any time, for any reason, without notification. Products referred to on this website may not be licensed for sale in all jurisdictions. Any offer of, or statements regarding, any product on this Web site is void where prohibited. Please contact your local GPNA representative for a full and current listing of products available in your particular market.
THIS WEB SITE AND ITS CONTENTS AND INFORMATION ARE PROVIDED "AS IS" WITHOUT WARRANTIES OF ANY KIND. TO THE FULLEST EXTENT PERMISSIBLE BY APPLICABLE LAW AND EXCEPT AS SPECIFICALLY SET FORTH HEREIN, GPNA DOES NOT MAKE ANY WARRANTIES OR REPRESENTATIONS OF ANY KIND WITH RESPECT TO THE WEB SITE, ITS CONTENT, OR PRODUCTS OR SERVICES THAT GPNA OR ANY OTHER THIRD PARTY PROVIDES OR SELLS. GPNA EXPRESSLY DISCLAIMS ALL IMPLIED AND EXPRESS WARRANTIES OF MERCHANTABILITY, FITNESS FOR A PARTICULAR PURPOSE OR NON-INFRINGEMENT WITH RESPECT TO THE SAME. GPNA WILL NOT BE LIABLE FOR ANY DAMAGES OF ANY KIND ARISING FROM THE USE OF THIS WEBSITE, INCLUDING, BUT NOT LIMITED TO, DIRECT, INDIRECT, INCIDENTAL, PUNITIVE AND CONSEQUENTIAL DAMAGES. WITHOUT LIMITING THE FOREGOING, NO WARRANTY IS GIVEN THAT THE WEB SITE OR ANY INFORMATION GPNA PROVIDES TO YOU WILL BE UNINTERRUPTED, FREE OF VIRUSES, OR ERROR FREE. Some jurisdictions do not allow the disclaimer of implied warranties, so the foregoing disclaimer may not apply to you.
Portrayals of persons shown on this site are for purposes of illustration only. These individuals are not actual users of, or patients who have received treatment with, GPNA products, unless otherwise specifically stated. All product names, whether or not appearing in large print or with the trademark symbol, are trademarks of Ed. Geistlich Sohne AG and are used by agreement with its affiliates, related companies or its licensors or joint venture partners, unless otherwise noted.